Addiction Centre Toronto: COVID-19 ALERT
If you have a new cough, fever, difficulty breathing, shortness of breath, sore throat, runny nose, headache or if you have recently traveled, please phone the clinic in advance to make arrangements for your care.
Some of ACT's new CODIV-19 procedures are: Patient screening will be performed at the clinic, increased frequency of sanitization, staged appointments, modified hours of operation and increased use of telemedicine to reduce overcrowding, promote social distancing and reduce in person contact.
Remember: Do not panic. Wash your hands, don't touch your face and practice social distancing .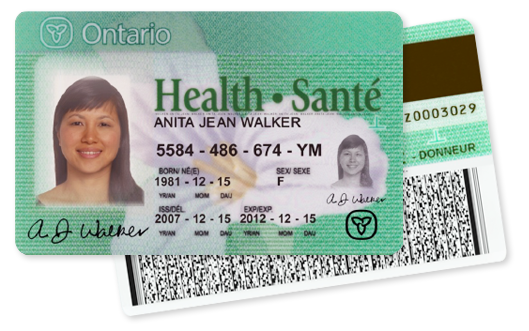 The cost of clinic visits is covered by OHIP with your health card.
ODB, ODSP, Ontario Works, Trillium, and private insurance are accepted.
Main Topics
Transfer to ACT
No waiting list. No fees to join. Scroll down to find the nearest clinic to obtain additional information.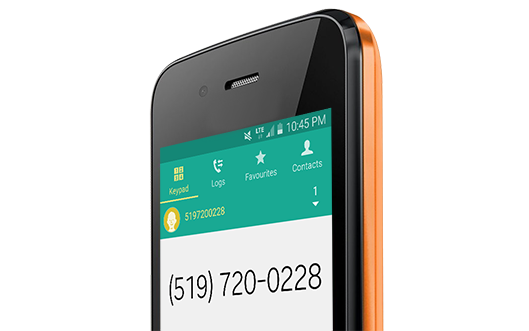 Three Locations In Hamilton
ACT Hamilton – John
225 John Street South
Hamilton, Ontario L8N 2C7
Tel: 905-526-0228
Fax: 905-526-0223
Hours & Info
ACT Hamilton – Main
1440 Main Street East
Hamilton, Ontario L8K 6M3
Tel: 905-547-0228
Fax: 905-547-0223
Hours & Info
ACT Hamilton – 664 Barton
664 Barton Street East
Hamilton, Ontario L8L 3A4
Tel: 289-799-2135
Fax: 289-667-0022
Hours & Info
Original Clinic Locations
Telemedicine. Many locations. We've got you covered.
Convenience is important. ACT has many locations to serve you. Telemedicine increases doctor availability throughout the week.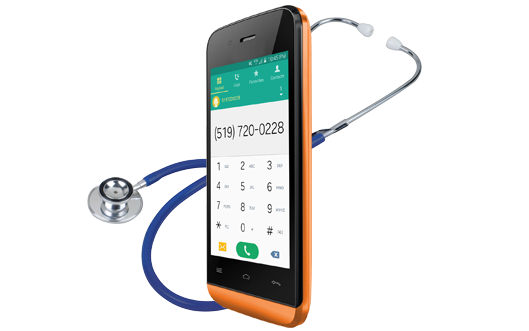 Frequently Asked Questions
Everyone has questions but some are more common than others. The most frequently asked questions are all answered here.
FAQ
© 2015 Addiction Centre Toronto.
Use of this website indicates your agreement with our Privacy Policy and Terms of Use. DISCLAIMER: Our website is for informational purposes only. Our website contains general information. However, this information should not be relied upon in lieu of actual medical advice. If you have any specific medical problems, you should see a physician. Please do not rely upon the general advice on our website, as a replacement or substitute for actual medical advice from a physician. Please see a physician if you have any medical questions or concerns. For the most up to date information on medication and dosing please refer to the CPSO website and the drug manufacturer for the appropriate information.